A Live Web Series For All Things Horror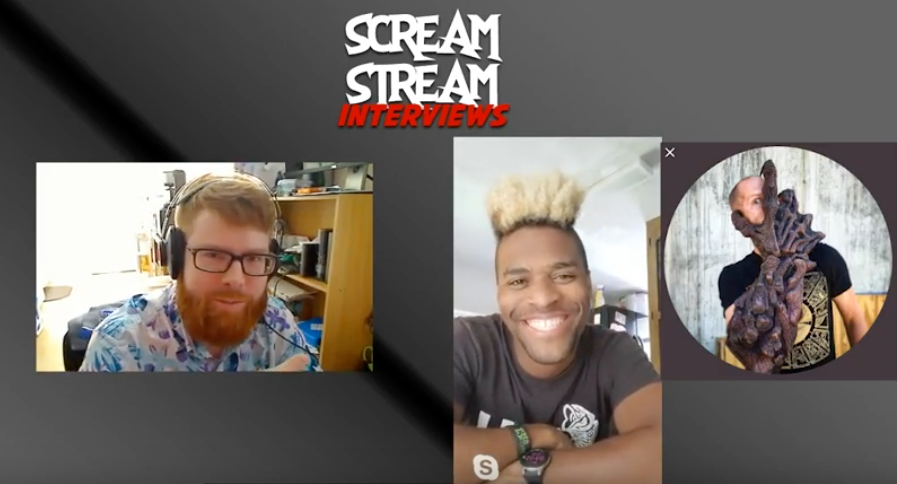 Exclusive Interviews
Titans of horror like Tim Waggoner, James Cooney, David Dastmalchian and more!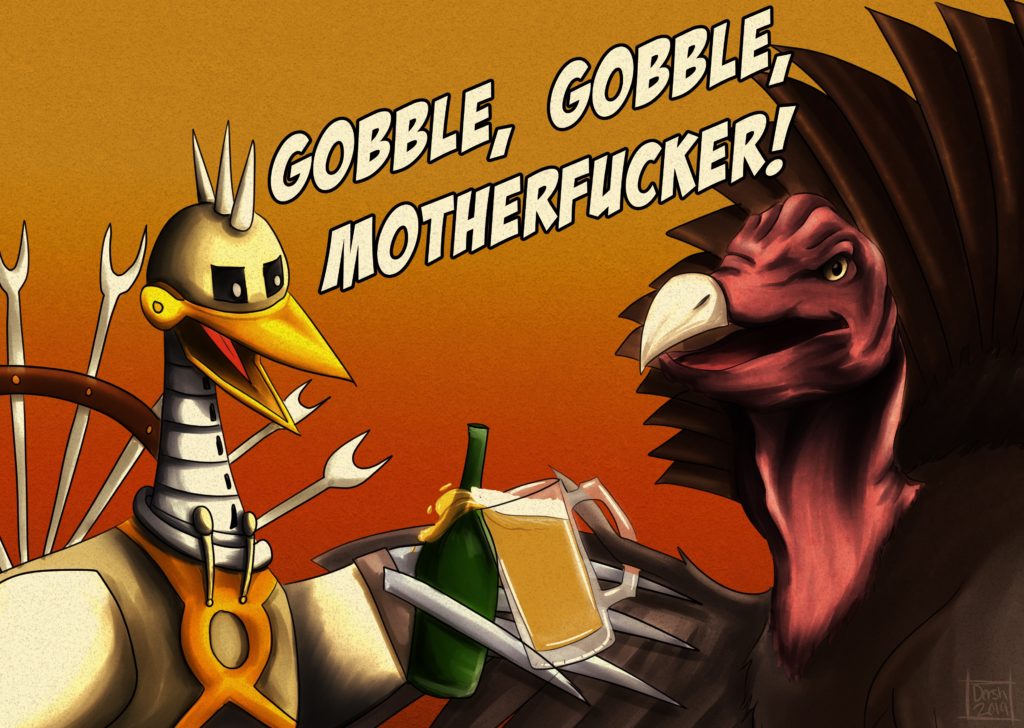 Awesome Original Art
Commissioned works from great artists and costume designers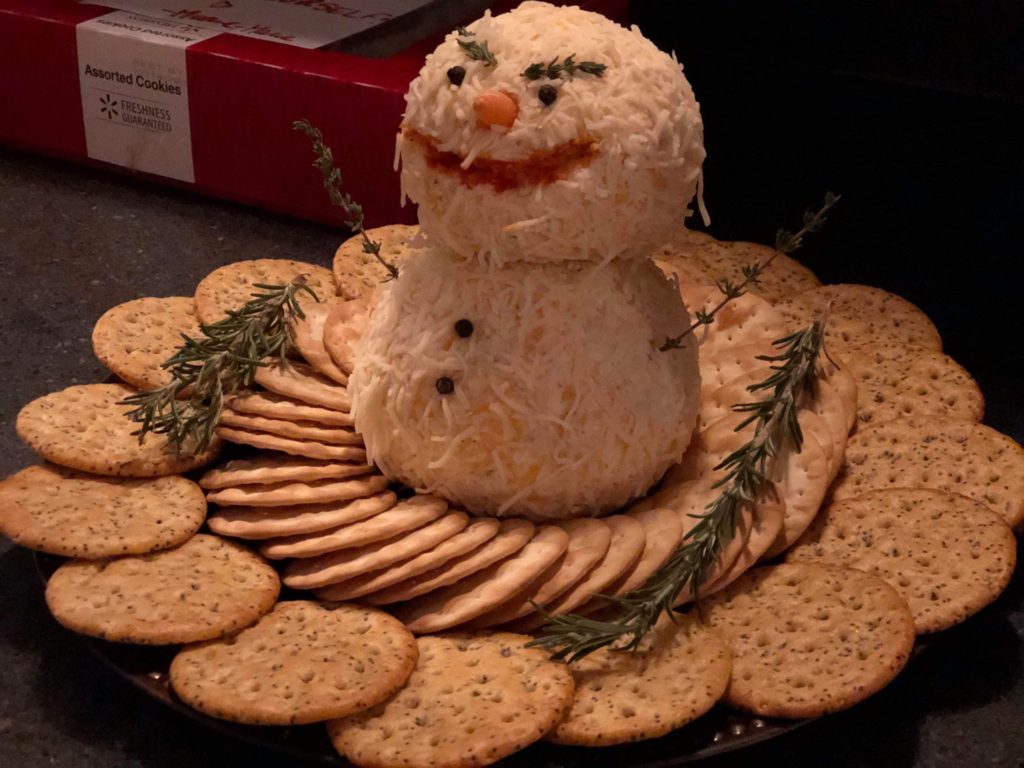 Recipes & Trivia
You're guaranteed to learn something new each episode!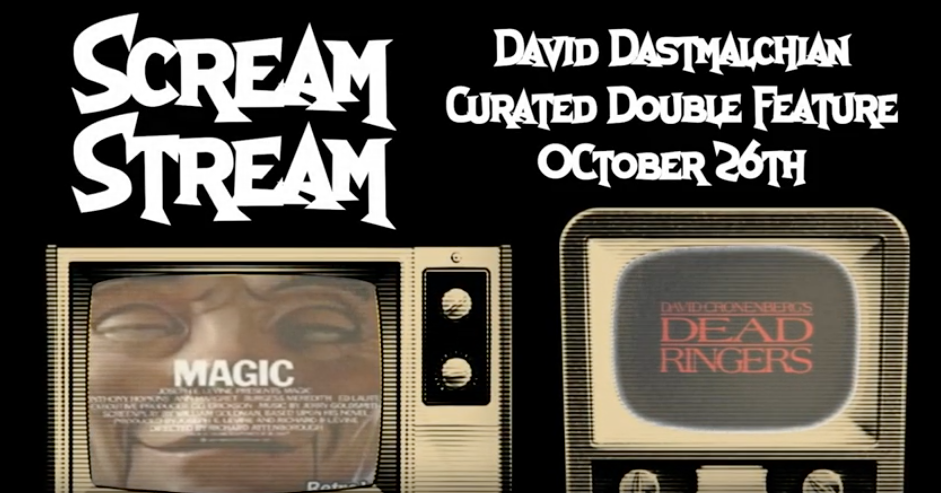 Esoteric Mixes
Deep indie and cult classics mixed with the mainstream to broaden your horror horizon, mixed in with the occasional celebrity guest picks.
Scream Stream is a new voice in a deluge of watch parties and live content on the web today, but it is run by some folks who have been in the scene for years and have great industry connections.
Catch us live on youtube, twitter, and facebook (we simulcast to all three!) or watch past episodes in the archive playlist – you are sure to find something to make you scream.
Past Episodes Playlist